After being released in mid November, the first edition of the Makers Bible München " Handgemachte Qualität" is almost sold out. Here is a list of local dealers who still have some books in stock that will hopefully make it under the Christmas tree or the bookshelf at home until the second edition is released.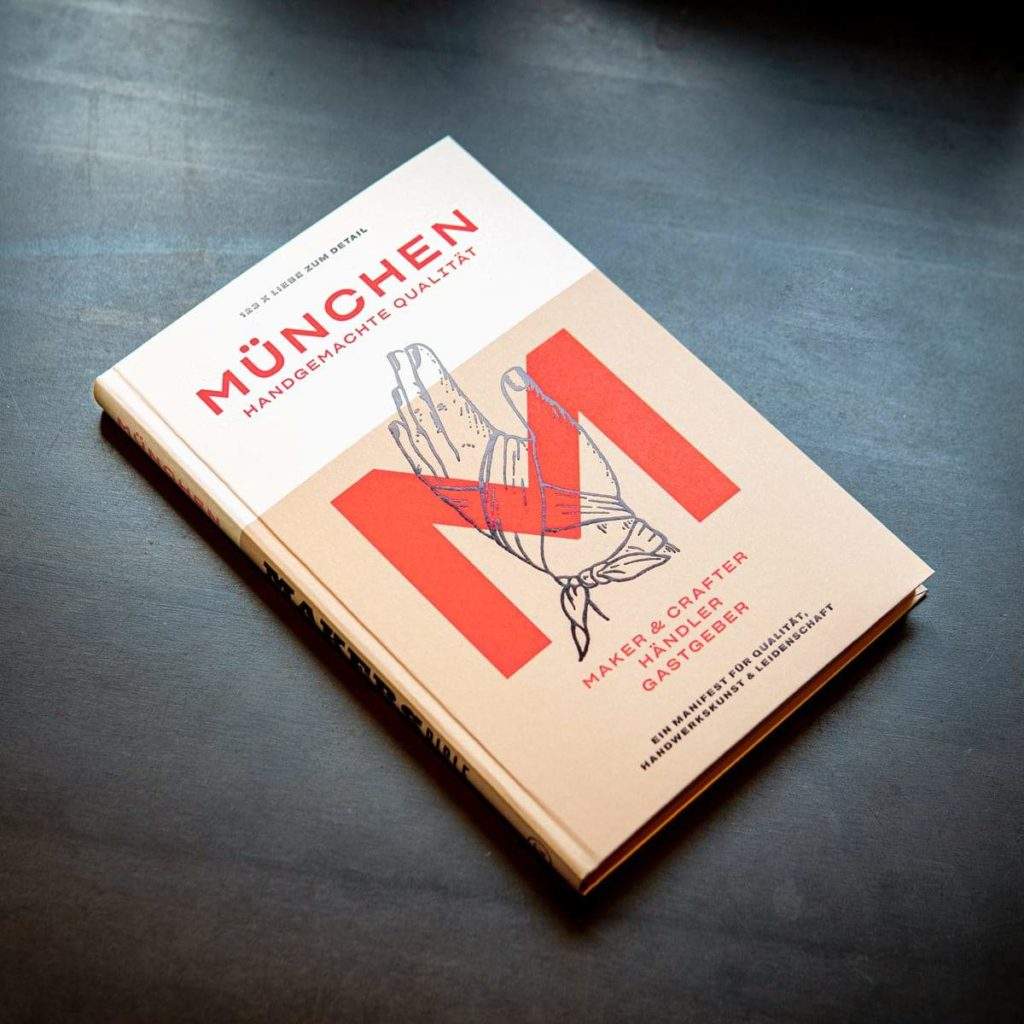 Innenstadt
Balan Deli Espressobar
Bar Alpina
Bederke Finest Fabrics
Holzleute
Jakob Blum – HB Kunstmühle, Bäckerei Knapp & Wenig
Leica Galerie
Leica Store
Nicchia (Popup Store)
Patrik Muff
Sois Blessed
Gärtnerplatz- und Glockenbachviertel
Bergwein
Boulangerie Dompierre
Cocci Jewelery
Kathrin Heubeck
Deru
Hannibal
Literatur Moths
Ralf's Fine Garments
Soda Books
Statement – The denim Store
Maxvorstadt und Schwabing
Bici Bavarese
Boulangerie Dompierre
Funk Optik
Ingo Maurer
Juscomte
L' Atelier Justin Nessi
Koton
Radu Baias
Sclupet alpine comfort food
Suckfüll
Giesing
Haidhausen
Westend
A Happy Place
Annika Schüler
Das Kulinariat
Studio Munique
As a set with the Makers Bowl by Annika Schüler and the Camp and Cooking Set by Heldbergs, the guide is still available in our online store in limited quantities.