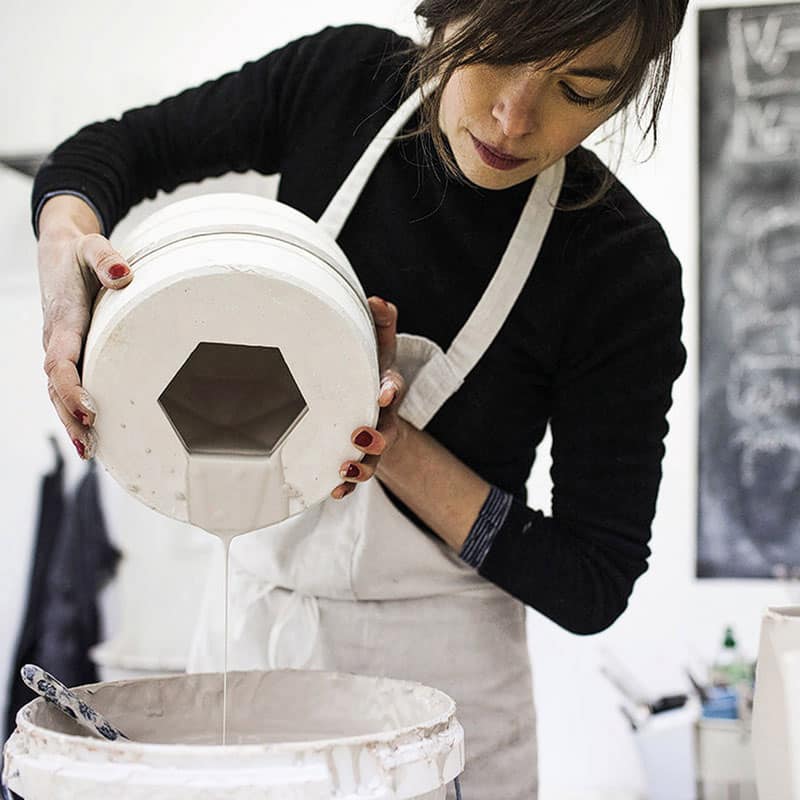 Makers Bible is a carefully curated selection of outstanding Makers and their good.
Makers Bible – a manifesto for quality, passion and craftsmanship – features authentic makers and brands that produce a large part of, or even their entire product by hand. Makers Bible tells their stories; interesting enough to be repeated by the reader. We call them campfire tales. Makers Bible is for those who have a preference for "real" products and thus offering alternatives to the mass-produced and the fast-consumed.
We seek to value the work of the craftsmen or -women, may it be traditional manufacturers or innovative start-up like entrepreneurs using resources that are recyclable, producing products that are durable and offer a good feel and useful purpose, ideally those are made with local resources. Makers' goods gain patina and signs of use adopting their owner's character over time.
The core team of the Makers Bible is: Sebastian Berg, Florian Brugger, Lars Harmsen, Milan Müller, Johannes König & Michael Schmidt.

The Makers Bible consists of specialists with the purpose to design brand identities and tell the stories. The book is the essence of what we do best and love the most.
The Makers Bible editors and designers team are a ­multidisciplinary team of different generations and backgrounds. We all have one thing in common: our love of the authentic, the meant-to-last, the ­exclusive-but-not-pretentious.