Human Space – 101 interior design brands
Human Space deals with interiors in which we like to spend time voluntarily. We appreciate uniqueness, imperfection and the knowledge that certain pieces in our surroundings are made by human hands. This human touch is the common thread that connects all makers in this book.

There are good reasons for crafted interior products: those hand-made goods are made to last, designed 'trend-less' and to appeal for a long time and perhaps to many generations. So we spoke to people who know. We talked to experts on design and architecture, to crafters, of course and scientists to look into the future. We found alternatives to the 'fast-produced' and the 'mass-consumed' in private interiors including terraces and gardens, in rented spaces like owner-run hotels and in moving spaces for a life in motion.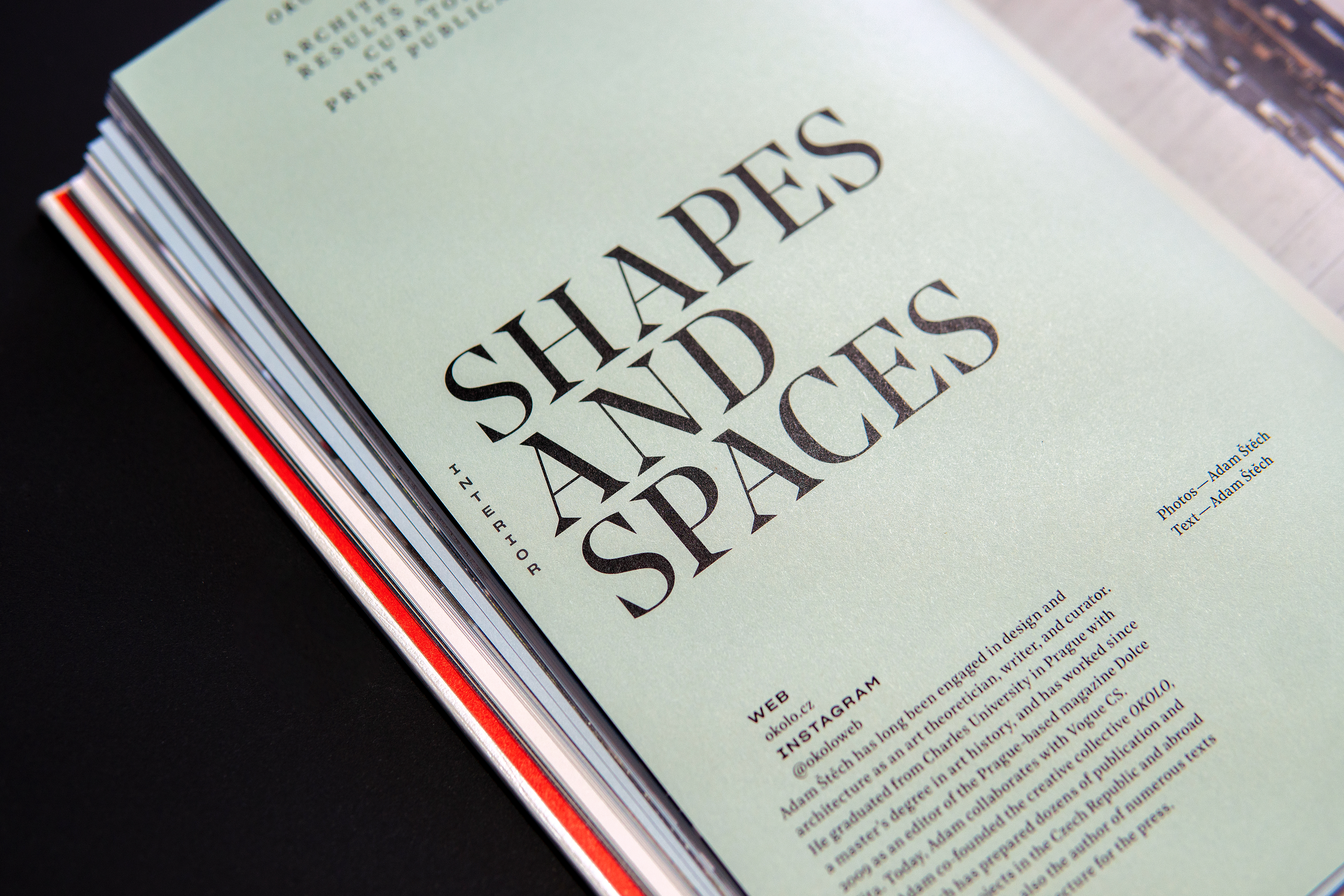 For Makers Bible Human Space we met and spoke to architect & designer Piero Lissoni in Milano, Lufthansa's design director Ronald Wild and industrial designer Tom Allemeier about the importance of handmade craft in providing a human touch to living environments. We gathered the view of futurologist Oona Strathern-Horx on the future of living. Klaus St. Rainer, owner of the best bar/restaurant 2019 curates spaces to get lost in. ClassiCon owner Oliver Holy speaks about the importance of Ikea, and we learn about the marriage of local craft and modern boutique hotels.
Order the Human Space edition here or the Bundle Human Space and The Alps.
More about our books? Here you can follow us making our second edition Beetroot & Steel.