David "Davo" Phillips was ten when he sat on a bicycle saddle for the first time. The Australian is a bit of a late starter, but a new world opens up for him right away. Pure freedom – and at the same time an escape from everyday life. At that time, he was already working on his mountain bike in every free minute. Repairing, understanding connections, tinkering, finding creative solutions. All this also pointed the way to his metal and jewelry design studies, which he completed with a diploma at the Academy of Fine Arts in Munich.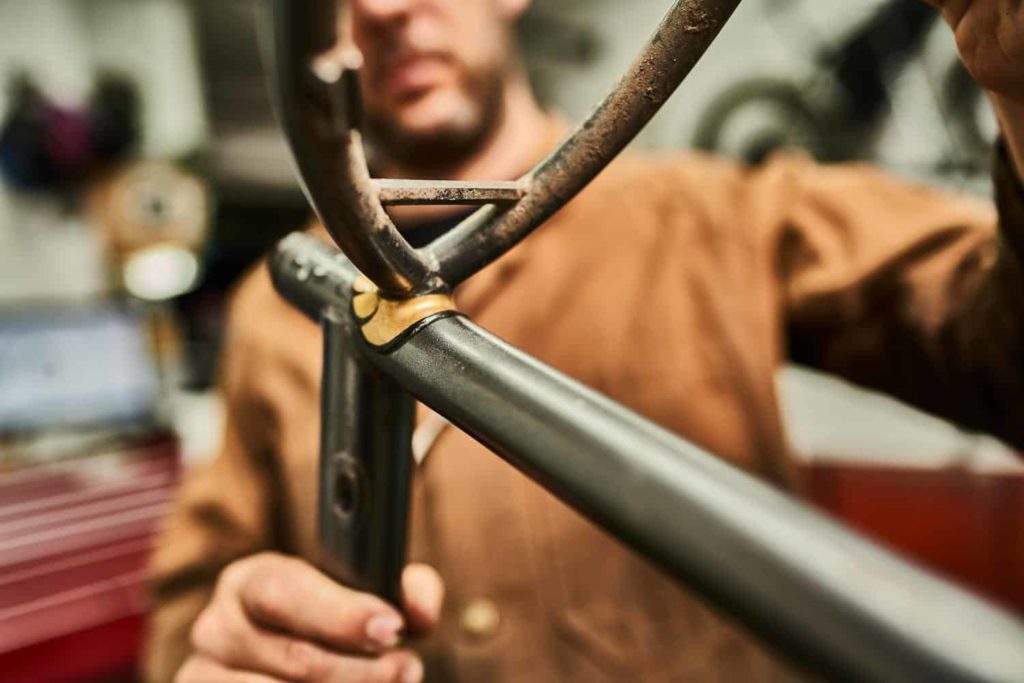 The fascination of bicycles has never left Davo. The custom bikes he builds follow the specifications of his clientele's body measurements, the intended use, and the requirements of the selected components. He experiments with frame geometries, welding and soldering with dedicated precision.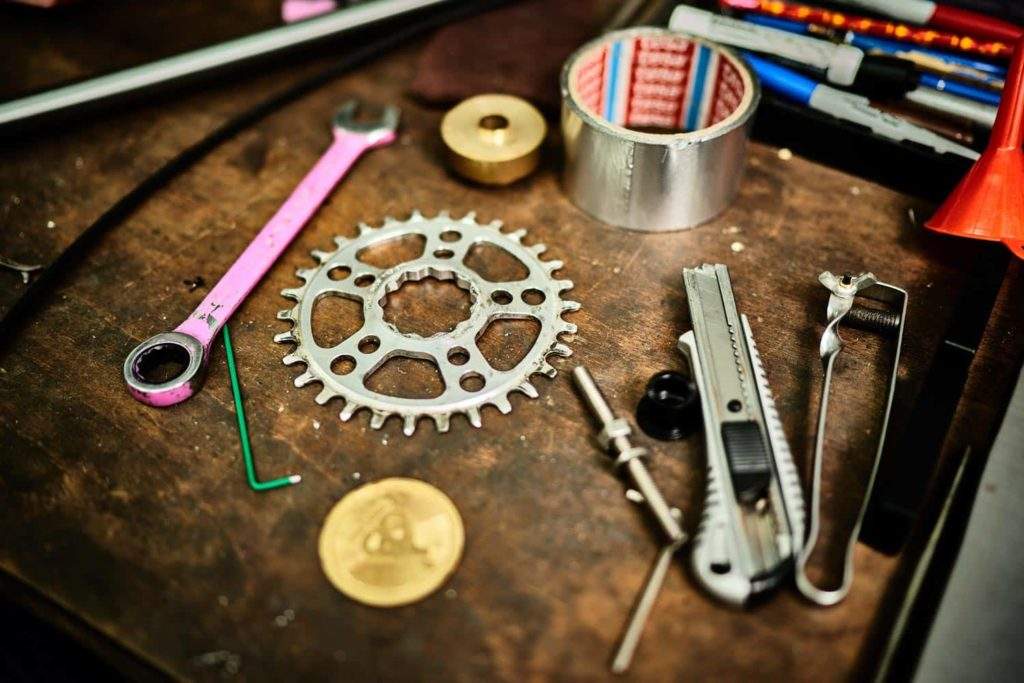 Under the label "No Public Issue", custom-made one-of-a-kind bikes are created in which look, feel and riding dynamics merge into a single unit. The material of choice is steel.
Near his workshop Davo runs the bike store "Guten Biken". For repairs and advice, please make an appointment in advance.
Photo Credits: Stefan Braun