Das ganze Leben – this is the name of a young furniture manufacturer from Pustertal in South Tyrol. It translates from German to English: The whole of life. Above all, however, it is a very simple idea and a promise that lies behind the furniture design label. Here, tradition in craftsmanship meets a passion for design and functionality. High-quality furniture that can be easily adapted to changing living situations and furnishing styles in a modular and minimalist way. And of course, how could it be otherwise with furniture makers from the Alpine region, with an almost indestructible solidity.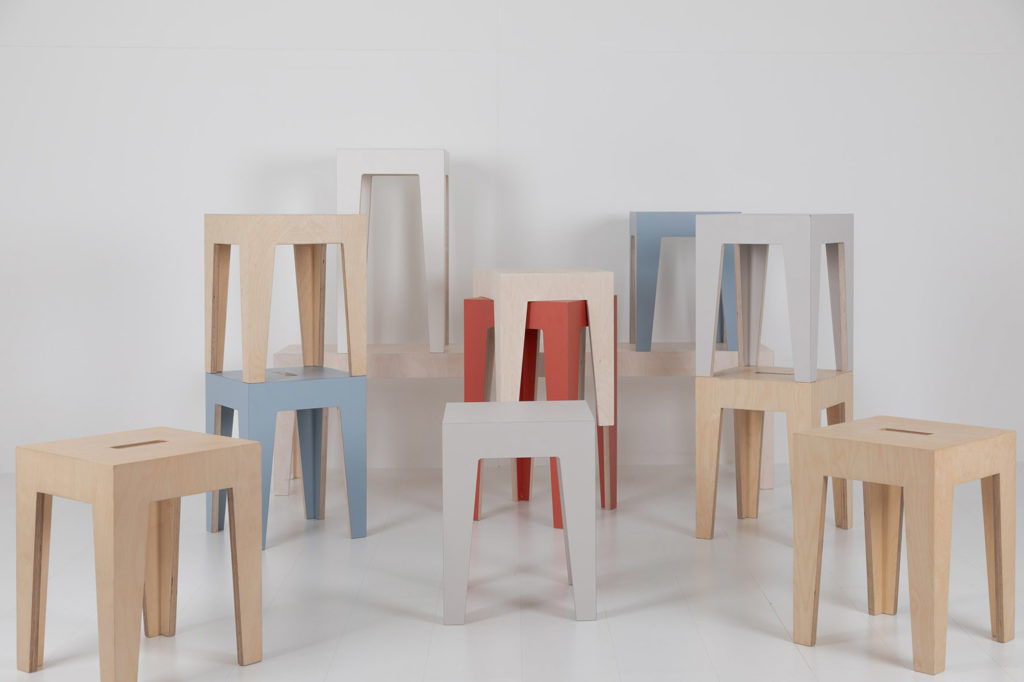 You know how it is: first you live alone. At some point there are two of you, then there are offspring, maybe you move, expand; at some point the offspring grows up and leaves the nest. During this time, the income situation may have changed again and again. Constant changes make life and living exciting.
The Makers Georg Agostini and Lorenz Sternbach represent a design language that focuses on their alpine roots (in South Tyrol) and reduction to the essentials.
It is also this promise, this vision of long-term use, that makes up Das ganze Leben. Sustainability is considered here from the very beginning, which is already noticeable in the choice of materials. Great importance is given to quality and origin. All products are manufactured exclusively in the company's own factory in Welsberg. It goes without saying that the South Tyroleans remain true to their roots in the Pustertal valley. These are, of course, characteristic for the demand for craftsmanship and, of course, the perfect end result.
The result is furniture that Lorenz and Georg are convinced customers will love for the rest of their lives. Furniture that stands the test of time and easily withstands daily wear and tear. Furniture with heart and soul that is durable yet chic. At the same time, their adaptability remains intact. Whether you want to change the hob from gas to induction, from two plates to four, or can afford a marble worktop after all. Hanging shelves can be added or cupboards converted from open shelves to drawers. The colours of the surfaces match the zeitgeist or the rest of the interior. Mobile pedestals complement the kitchen or extend the living area to the terrace and garden.
Find inspiration and information in Das ganze Leben's magazine.
The whole of life. Is full of change.