Our latest book out of the Makers Bible series.
Munich "Handmade Quality" is our latest book out of the Makers Bible series. A compact city guide in pocket book format, which leads to handmade, genuine and passionate quality in Munich.
Discover Munich afresh and again
The Makers Bible Guide for Munich will be published with the beginning of november 2020 in German language and contains a large number of real craftsmen and craftswomen who still produce in their city. Dedicated retailers with an assortment of products similar to that of makers & crafters will complete the experience, and restaurants, cafés and Delicatessen shops, whose offerings are handmade, fresh and with a high percentage of local ingredients, will also be part of the delights we personally curate.
The guide offers its readers a selection of places, addresses and themes to help them to discover Munich afresh and again. We hope that even Munich's residents will discover workshops, shops and restaurants that they did not know before and that they will make one or two unforgettable discoveries.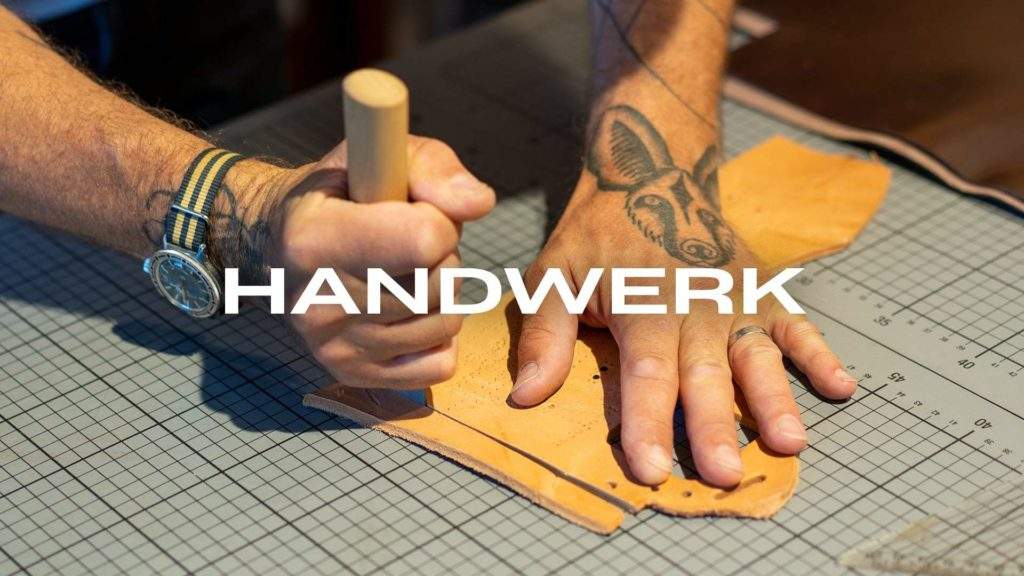 Why Kickstarter? (Financing goal achieved. Thank you!)
With the campaign on Kickstarter we are going to start to finance part of the production of the book Munich "Handmade Quality". Especially the high quality printing and parts of the online presentation, a free and user-friendly website that allows navigation to makers & crafters, craftsmen, dealers and gastronomy. Of course, in 2020 nothing will ever be the same again, which is why we also see the guide as a tool to support those who make things in the most honest way possible: with their own hands.
We contribute the extensive part of curating and designing from our own budget and hope for good sales after the book is published.