There are many arguments in favor of a tailor-made suit, especially our body. Not symmetrical by nature, subject to a certain amount of change over the years, and anyone who suddenly starts to steel himself in the gym or stops drinking from one day to the next…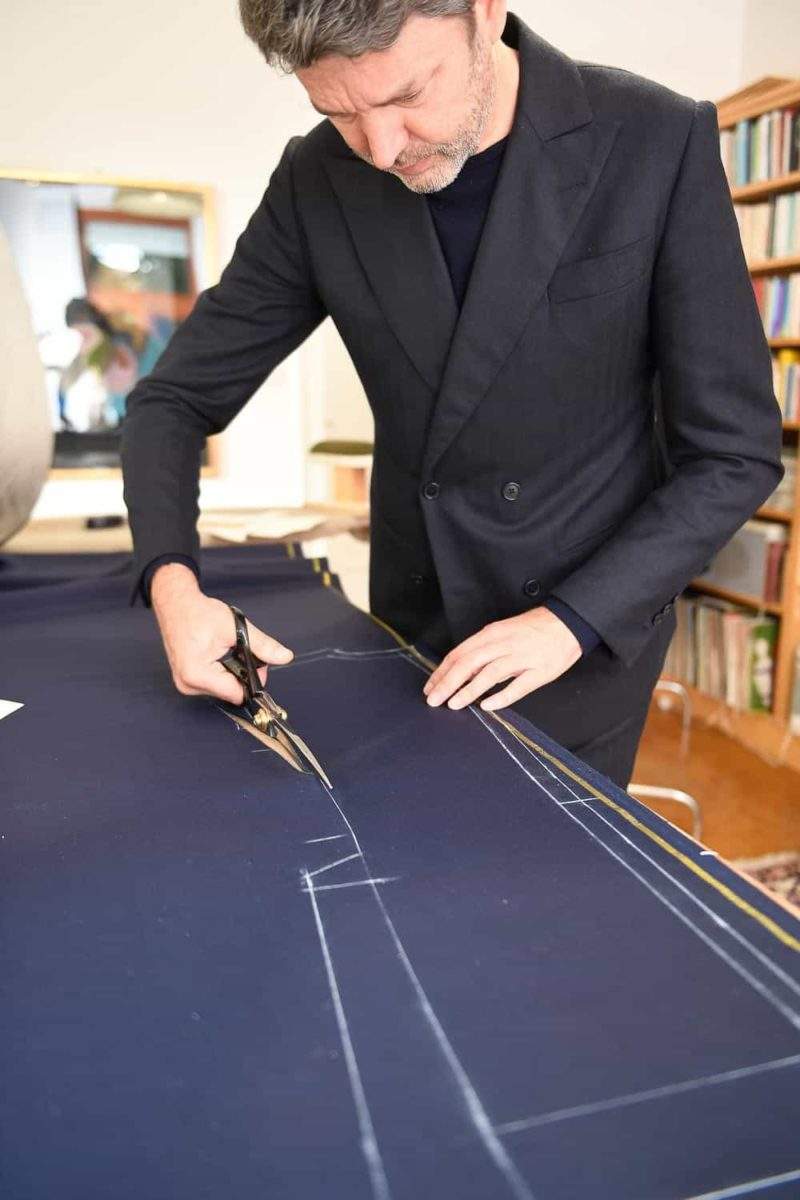 Let's face it, there's every reason to adapt a design classic perfectly to your own body. This is how we inevitably end up with Diehm Bespoke, founded in 2017 by Detlev Diehm. The custom tailor has a great experience. As fashion designer, product manager and creative director; in Germany, Italy and Belgium; at Valentino Couture Uomo, Fabio Inghirami and Hugo Boss; for Michael Caine, Roger Moore or Richard Gere.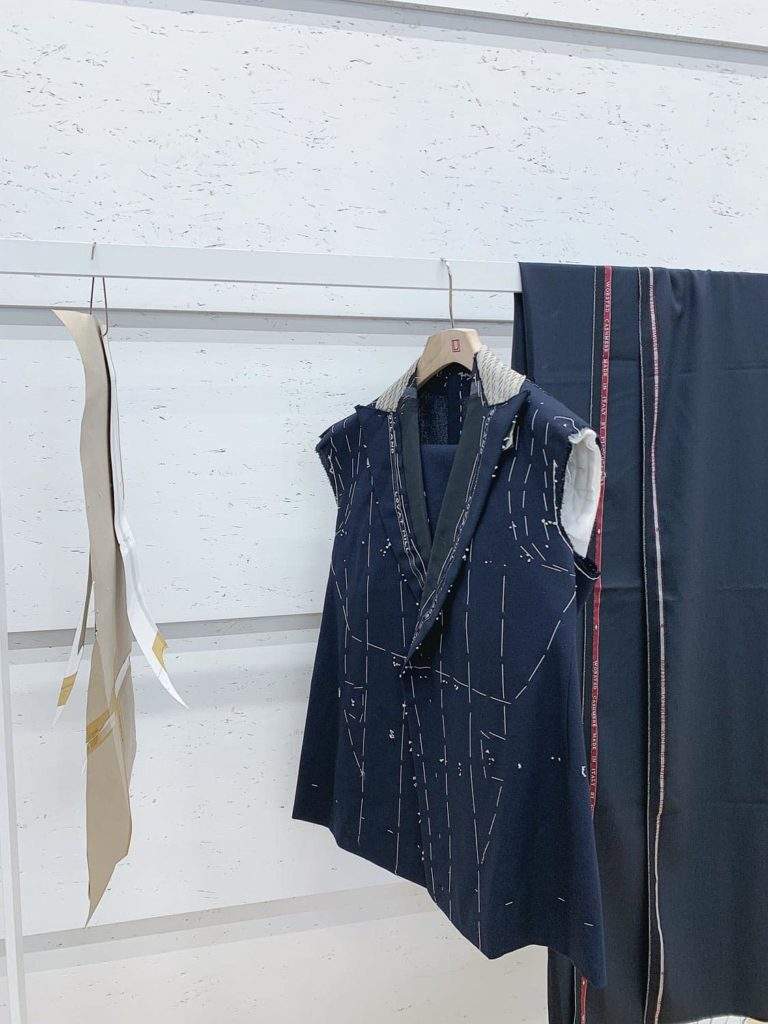 From experience grows virtue: Diehm is an attentive listener. Before the 60-80 hours of work begin, advice is given, the fabrics are preselected, a style sketched, measurements taken. Three weeks later the first fitting takes place. It will not remain the last. After about eight weeks, what once began on a white sheet of paper is finished: your own tailor-made suit. And with it, the wearer's chest is a little wider.
München "Handgemachte Qualität"
Detlev Diehm Bespoke is among many other manufacturers, retailers and restaurants part of Munich "Handgemachte Qualität". The guide is our latest book out of the Makers Bible series. A compact city guide in pocket book format, which leads to handmade, genuine and passionate quality in Munich.