It is rare to find experts in frames like Munich-born Werner Murrer. One who also runs his own workshop, even rarer. At WERNER MURRER RAHMEN, art is inextricably linked with craftsmanship. Carpenters, wood sculptors, glaziers, bookbinders and gilders form a unique symbiosis of skills and expertise with artists and art historians. Today, WERNER MURRER RAHMEN has a comprehensive range of products: frames for everyone, no matter what the motif, format or material – at Werner Murrer, every picture or collection finds its handmade frame. Gallerists are just as happy to make use of Murrer's services to present their works in the right frame – as are museums all over the world. The latter often consult and commission Murrer when it comes to framing pictures of an artist or a group for an exhibition.
For, the crux with Artists of Classical Modernism is often that they are depicted in art books or catalogues without frames. Even museum curators and experts on certain painters do not know how each individual picture was framed in the original. Werner Murrer knows, most of the time. Murrer's digital archive is scientifically unique. It comprises over 100,000 photographs of paintings with their original frames. It is precisely this data, once collected through pure interest in the subject and a certain obsession, that is now a data treasure in particular demand by museums. In addition, there is a physically present collection of 2,500 historical picture frames. It is impressive to stand in front of frames that can be dated back to the 15th century; his special field within the special field of 'frames' are the Expressionists, especially the artists of the Brücke.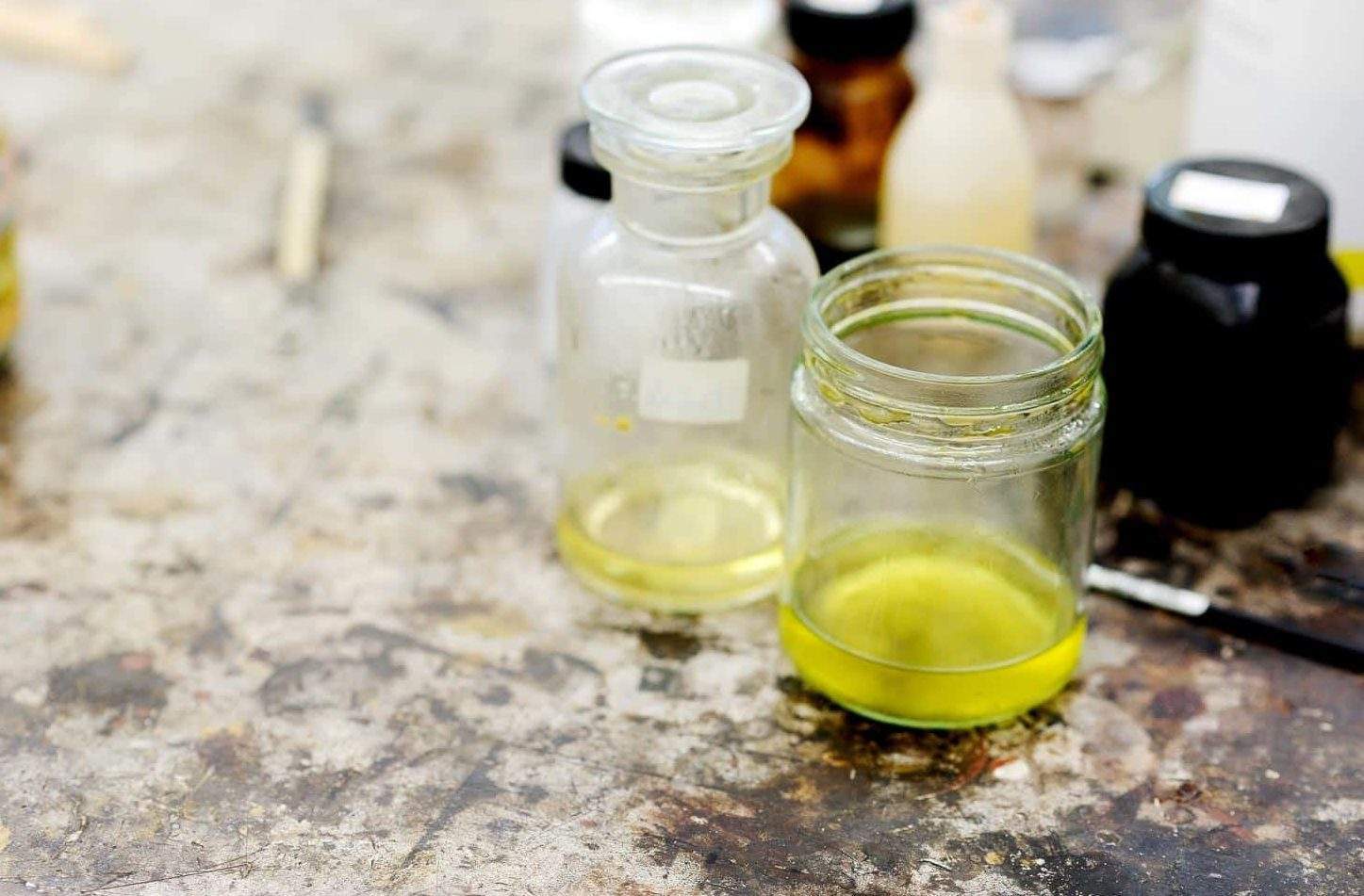 Murrer and his team have been successfully searching for clues for decades, so that large collections, museums and galleries gladly seek his advice. Of course, you can also enjoy the expertise, competent and individual advice on all possible framing questions at WERNER MURRER RAHMEN as a private person. The framing workshop in Munich Thalkirchen is looking forward to your visit!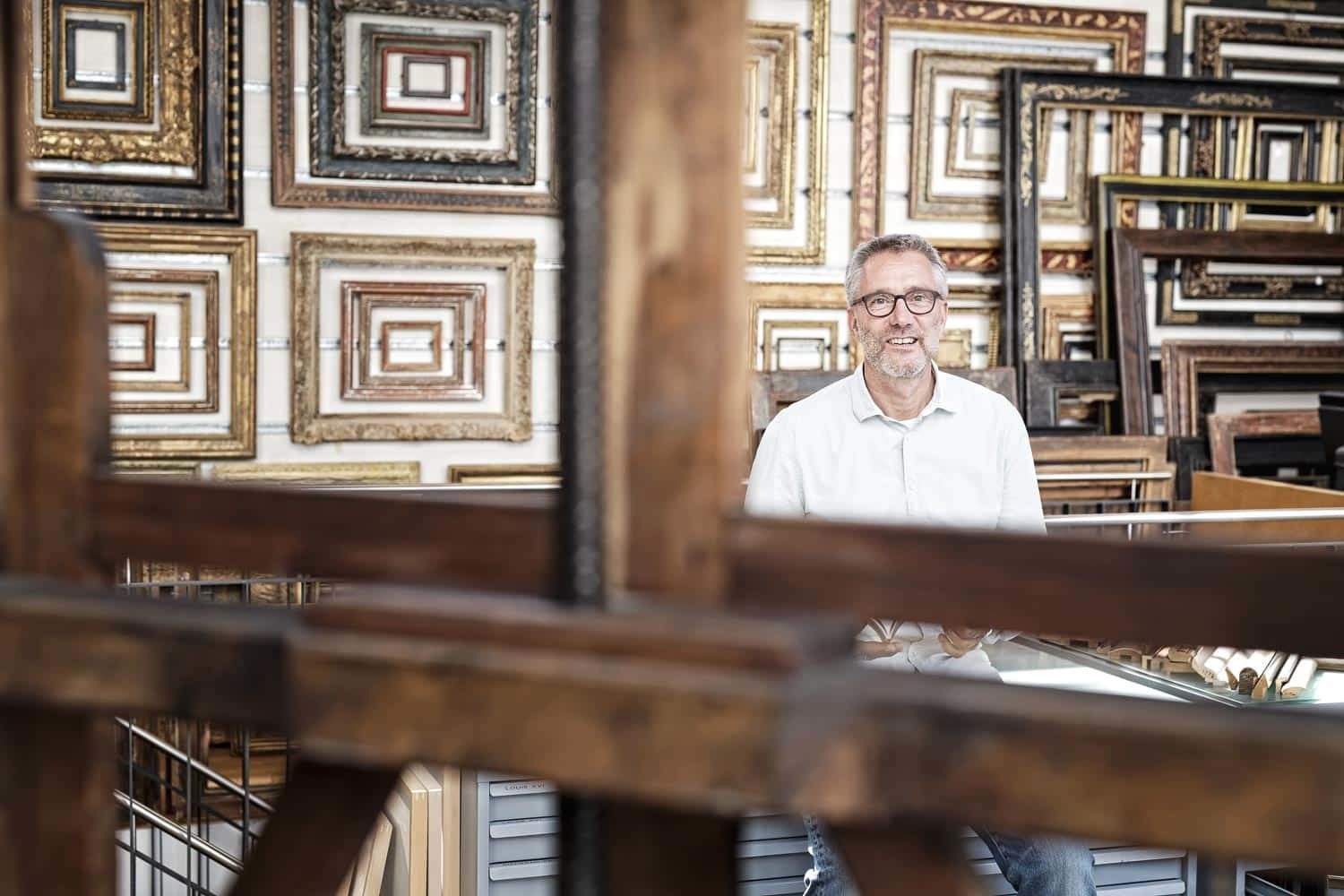 For laymen, the frame of a work of art may seem unimportant. For the painter, it has mainly practical aspects: It holds the picture and serves to fix it in place; by means of a passe-partout, it corresponds with the painting or photograph. How massively or how sophisticatedly a frame is crafted is often an indication of the fashion of the time, think of baroque frames. For interior decorators, it may represent the link between the painting and its surroundings. Art and authenticity experts, on the other hand, read far more into it, as the frame is of great importance for a well-founded expertise.
True to his motto "Framing art the right way", Werner Murrer ensures exactly that in his 500 sqm backyard workshop: that art is given the right frame. 
Videography: Johannes König at Melville Brand Design