Attention to detail and commitment to building the best bespoke racing bicycles in the world is central to the Passoni culture. They use only the highest quality alloys, in vacuum welding. To cut the tubes and weld the frame takes a full day, and two full days to sand and polish a frame. Even with this kind of labor-intensive process, these Makers manage to produce 400 bicycles a year and a customer wait time of only 18 months.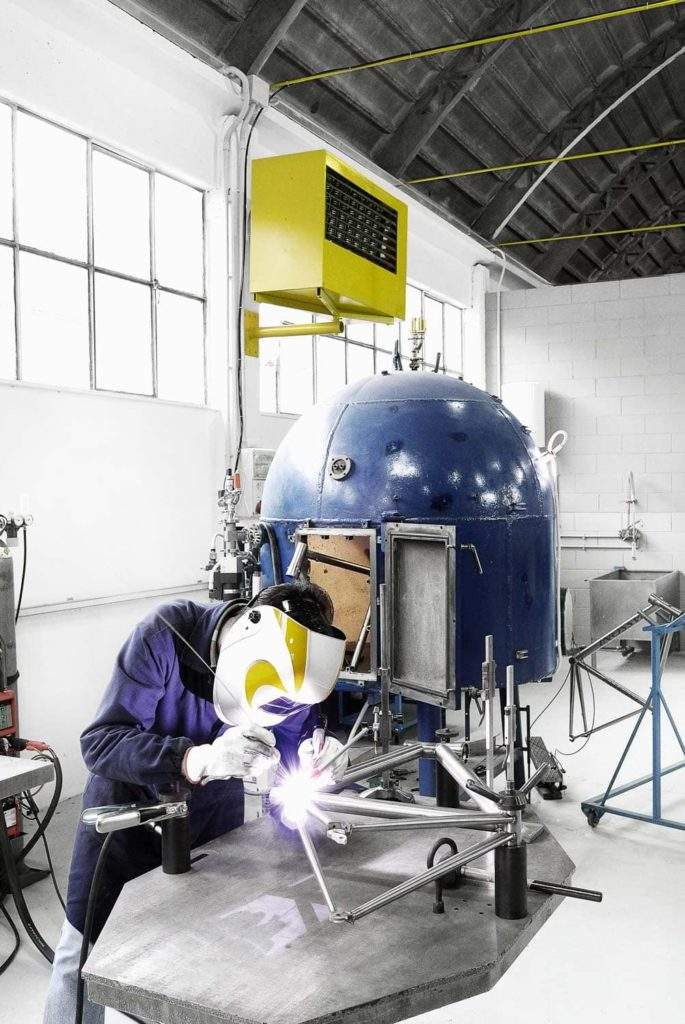 Luciano Passoni, founder of the most sought-after titanium framed bicycles in the world, was born and raised in Bernareggio, outside Milan. Bike racing was a favorite pastime of his growing up and rooted deep in his psyche. His inspiration came when he saw a custom-built frame that was very oddly shaped, made by Amelio Riva. Luciano wanted to partner with Amelio but this didn't work out, so he sent his son Luca to train with Amelio in the design and development of titanium frames. After five years, the first successful Passoni prototype was unveiled at the 1989 EICA show in Milan and 23 years later, Passoni has a global following.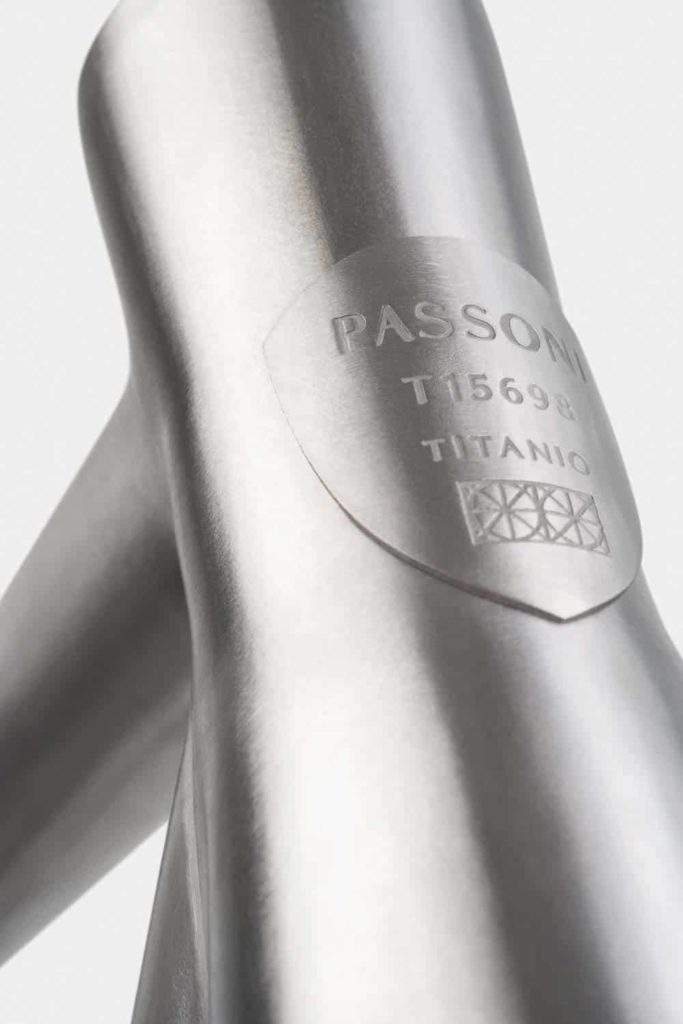 Today, Luciano's widow Silvia Gravi and banker, biker, business partner Matteo Cassina have taken the handlebars of Passoni, pushing the shop to new heights. We asked Matteo for the 'Alpine DNA' in this Milano suburb, he replied simply, "Why do you think we close at 4pm? The guys want to go cycling after work!"
For all bike enthusiasts among you, our recommendation for cycling, style, passion, tips and a good read is definitely the Rouleur magazine and website.