Welcome to FUNKeyewear in the tranquil village of Kinsau. Here you will find the "Gläserne Brillenmanufaktur", a center of optics, administrative offices, a warehouse and most importantly, the main factory. There, FUNK creates spectacle frames with passion, philosophy and craftsmanship.
When Dieter Funk started his company in 1992, he founded an independent label for big, bold glasses. By 2002, he had moved his company to the small village of Kinsau and into a beautiful ancient farm house with lots of space, starting his own manufacturing workshop.
The complex and elaborate production of their "Dieter Funk" models requires precision machinery and careful manual work.
They soon launched a second Kinsau collection. The "Sashee Schuster" line of spectacles was created with natural materials and produced through an elaborate laminating technique. High-contrast substances are combined in order to create vivid and effective color variations. The ingredients between the acetate layers are real bits of nature: flowers, seeds, spices, feathers, etc.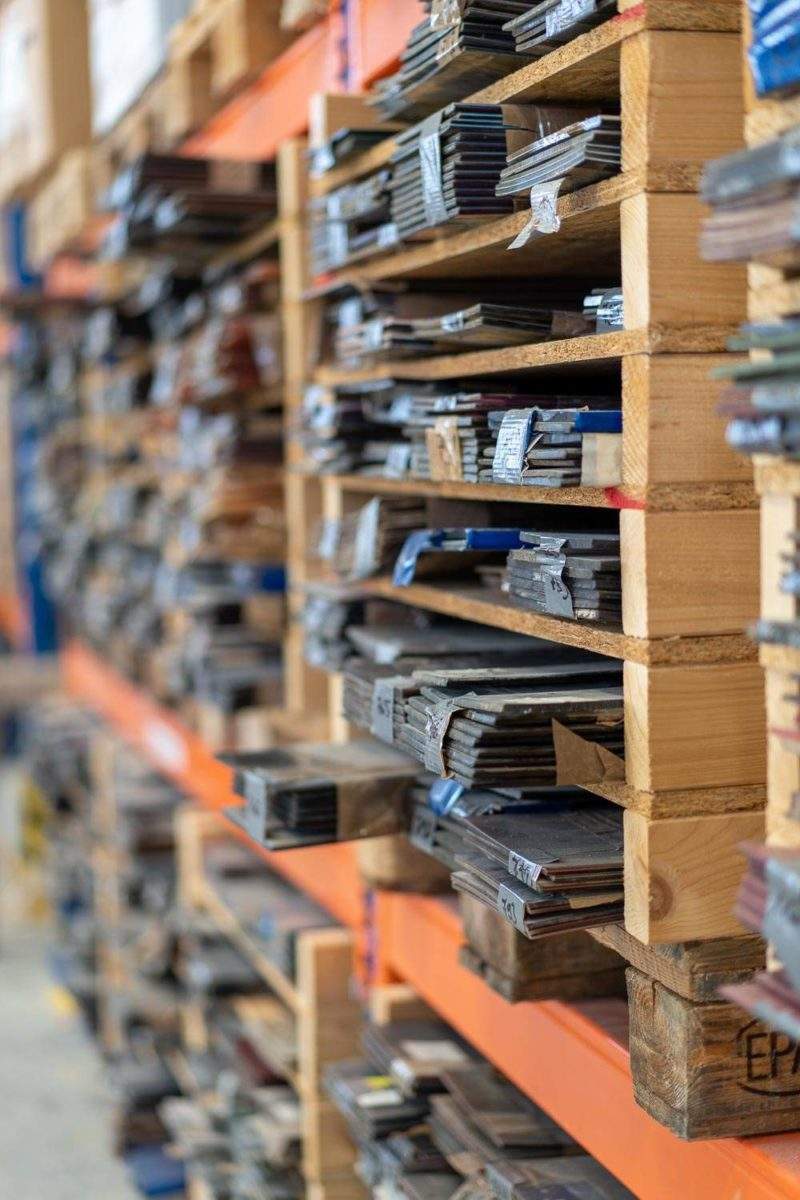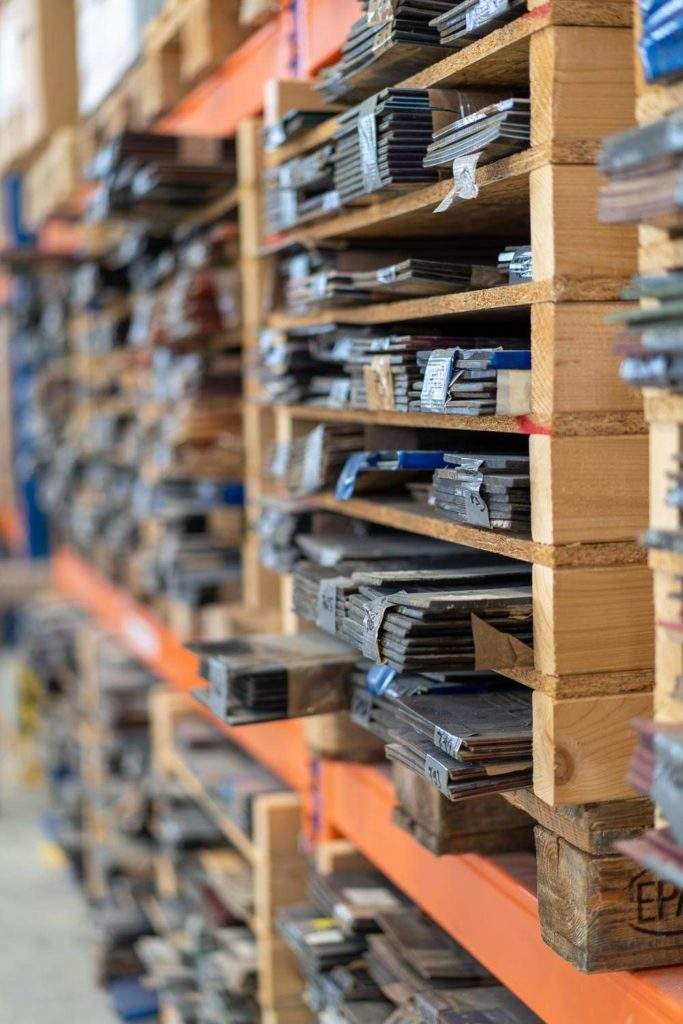 Since transparency is what makes seeing possible in the first place, interested customers are also allowed to visit the manufactory by appointment. There are further Funk Optik stores in Munich, Berlin and Vienna.